As we approached Freedom Day, the CPO team sat down to discuss how the pandemic had impacted the department and looked at some of the changes, challenges, and successes we have had.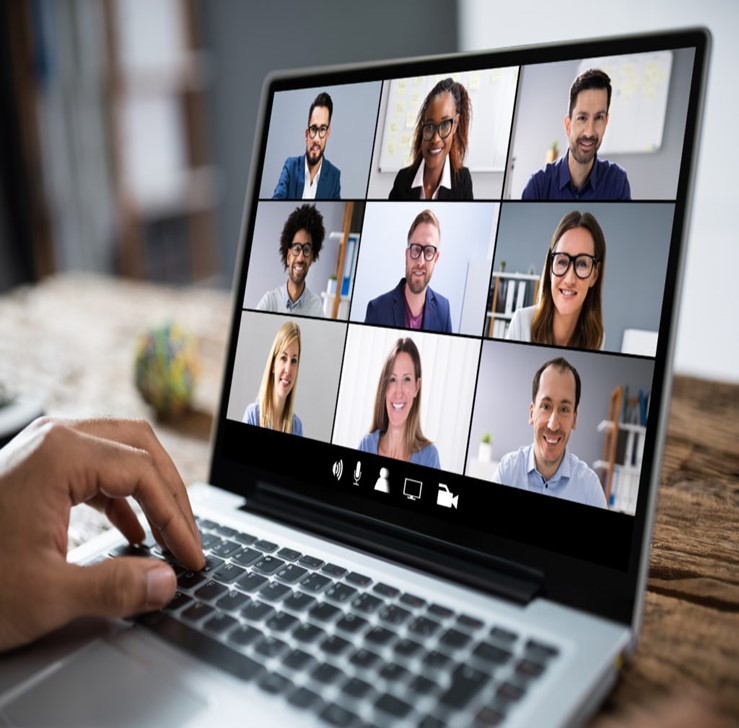 As with many businesses across the UK, Roger Hannah has evolved and reacted to the changes in the working environment. Balancing home working and home schooling and who would have guessed that we would conduct meetings via Teams and Zoom, notwithstanding the continued ability to start talking without unmuting yourself even after 16months! Not content with having departmental quiz nights and client meetings over Teams, we undertook a number of virtual networking events and even had the pleasure of appearing at a virtual CPO Inquiry!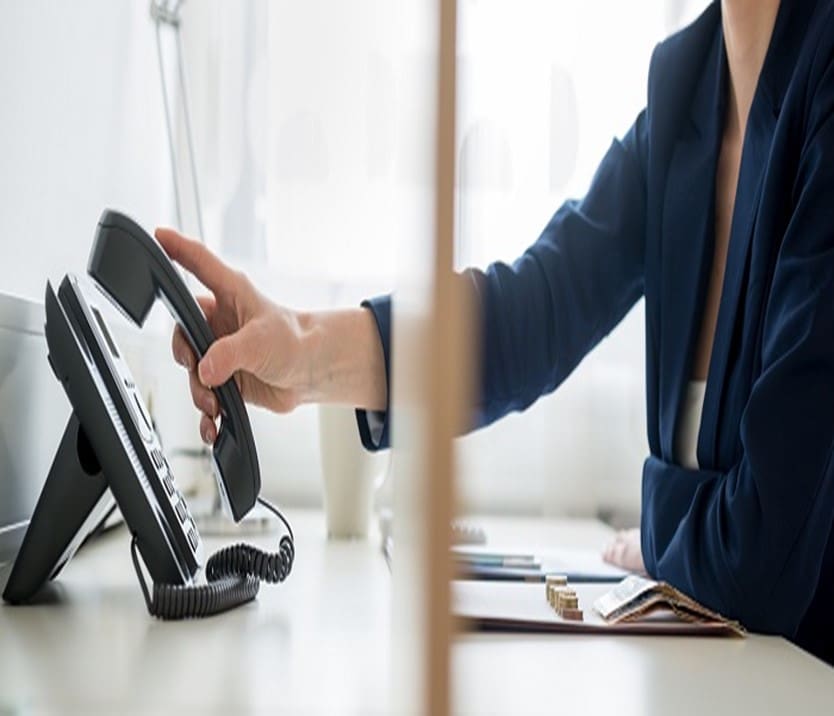 In terms of instructions, it has been business as usual, with continued enquires into our services. Site inspections were initially a challenge challenge, but with the easing of lockdown, these were made easier. We have seen instructions across the country from Selby to Penrith, from Merseyside to Cheshire and even in London. Instructions have ranged from development sites to industrial investments, as well as high value houses and even a Llama Café!!
Despite the impact and challenges of the pandemic, we have continued to work diligently for our clients over the last 16 months, concluding a range of settlements and acquisitions. Some of the highlights include:
Strategic acquisition on behalf of Manchester City Council to facilitate the Northern Gateway development
Continued compensation settlements on behalf of clients affected by HS2 across the country include the sale of a 5-bedroom barn conversion set in 1.5 acres near Altrincham where the compensation was agreed within 5% of the submitted claim
Acquisition of an industrial unit in Ancoats, Manchester as part of a wider land assembly programme on behalf of a developer, with ongoing negotiations with other landowners
Settlement of a partial extinguishment and relocation claim on behalf of a business in Willenhall impacted by the proposed development of a new Railway Station being promoted by West Midlands Combined Authority
Completion of a Rule 5 Equivalent Reinstatement claim on behalf of a Church in Birmingham which was acquired by Birmingham City Council as part of the Perry Barr Commonwealth Games Athletes Village & Legacy CPO
Settlement of an extinguishment claim in respect to a bar and restaurant premises in Ealing at mediation, prior to an Upper Tribunal (Lands Chamber) hearing
Overall, as a team we have weathered a storm and come out stronger for it. The team has recently recruited Michael Tolan who joins us from the Unity Partnership, as we look forward and build for the future.
CLICK HERE – Visit the Compulsory Purchase Services Specialists page.