With the growing complexity in the world of real estate management there is more demand for guidance from occupiers with regard to the understanding their costs and complying with their responsibilities that are set out under their lease and having regard to the current statutory obligations.
At Roger Hannah as independent advisors we are ideally placed to assist occupiers to ensure that they are receiving the services which they expect in the buildings that they occupy and do not have risks which they are unaware of which could lead them open to financial or reputational loss.
Below as some recent examples of occupier instructions which demonstrate the type services which we are able to provide.
Routes Healthcare

Roger Hannah were approach by the rapidly expanding Routes Healthcare to undertake a review of their occupational portfolio of 14 offices which were situated across the north of England.
This work was carried out within a three-week timescale and involved a review of the lease documents with a site inspection of each premises to clarify the type of accommodation, the systems and plant within both their premises and the buildings occupied.
At the end of the process, we provided a detailed report and matrix of responsibilities outlining what steps we considered needed to be taken to ensure compliance. This was followed up with making arrangements through our network of approved contractors and advisors to assist with providing additional recommended report.
Worthing Shopping Centre
We were approach to advise a tenant within the shopping centre which forms part of a large mixed use town centre scheme to clarify if we consider that they were paying a fair and reasonable service charge.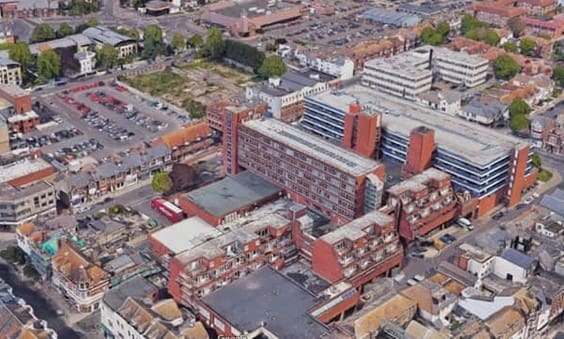 We inspected the site, and a reviewed our client's lease documents together with the service charge budget, allocations and the main operational contacts.
With this information and from our understanding of the operation of the scheme, we checked that all the services being provided were specified in the lease document and verified the allocations in relation to the floor area matrix for the property. This was having regard to the use, availability and benefit of these to/by our client.
We issued our report which set out those areas have regard to the current RICS Professional Statement – Service Charges in Commercial Property which we considered saving could potentially be made which in summary were as follows:
Proposed revision on the treatment of mall income.
Identifying costs being recovered, which were not specified under the lease.
Highlighting some potential discrepancies in unit sizes that should be further investigated.
Recommended changes in the allocation of costs between the commercial, residential, and retail elements of the scheme.
If you need any assistance with your premises, please get in touch and we would be happy to discuss how we are able support your business and to find a way to resolve any issues that you might have.