It is good to see that we have added to our growing portfolio of high street properties with the recent instruction to manage a portfolio of properties in Cheadle, Alderley Edge and Wilmslow.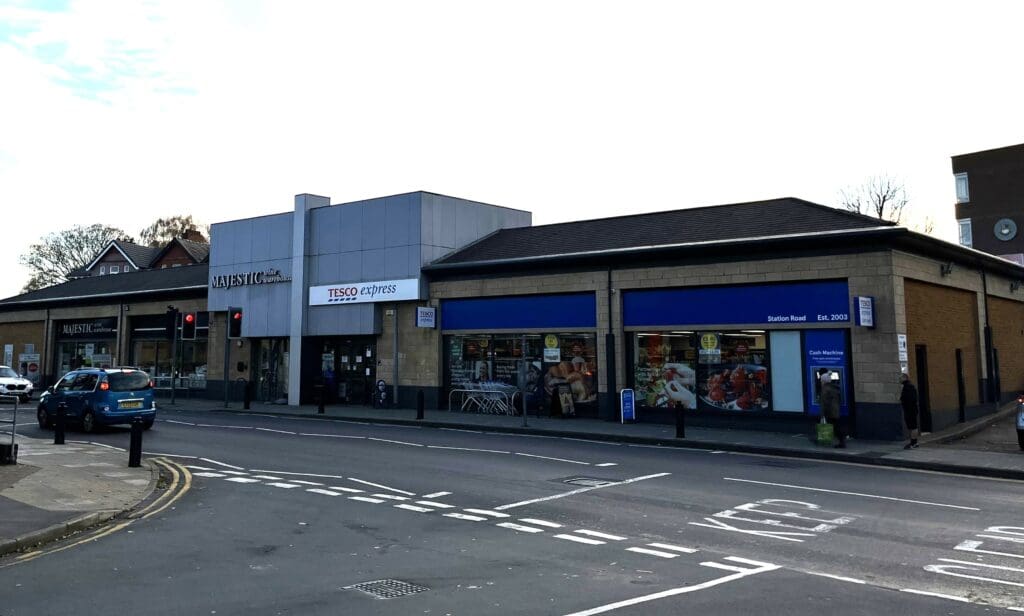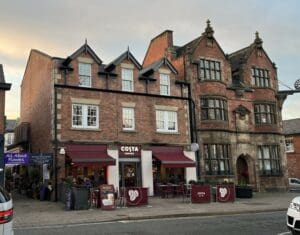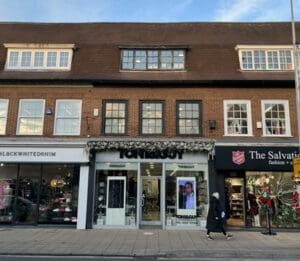 At Roger Hannah we are able to service clients with properties across the UK who want the benefit of the tailor-made service which we are able to provide from our, under one roof, team based here in central Manchester. We currently have active instructions as far afield as Brighton, Worthing and Stratford upon Avon.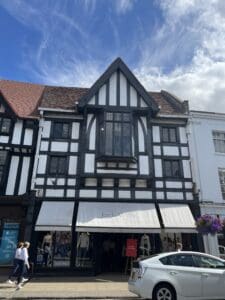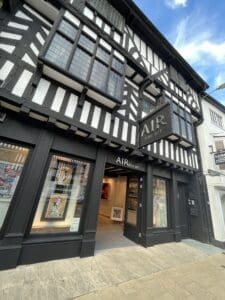 If you are looking to acquire properties, have a portfolio that you are considering outsourcing or thinking of tendering or making a change to your management provider, please do consider Roger Hannah and get in touch.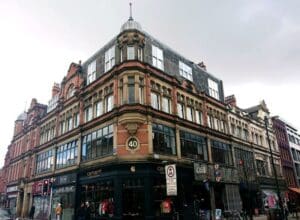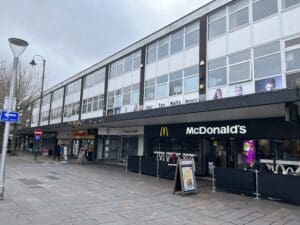 We can discuss your requirements and how we are best able to meet your needs. In addition, we are now able to provide up to date portfolio performance reported via our on-line client portal which was launched earlier this year and is proving a welcome addition to our service delivery.
Please contact our Commercial Property Management Team to discuss further.