We have been working with Capital & Centric since 2016 when retained following their purchase of Talbot Mill in Manchester and then subsequently in Stockport with their acquisition of Weir Mill in 2020. During this period, we have partnered with the client in managing these properties and working with the various tenants.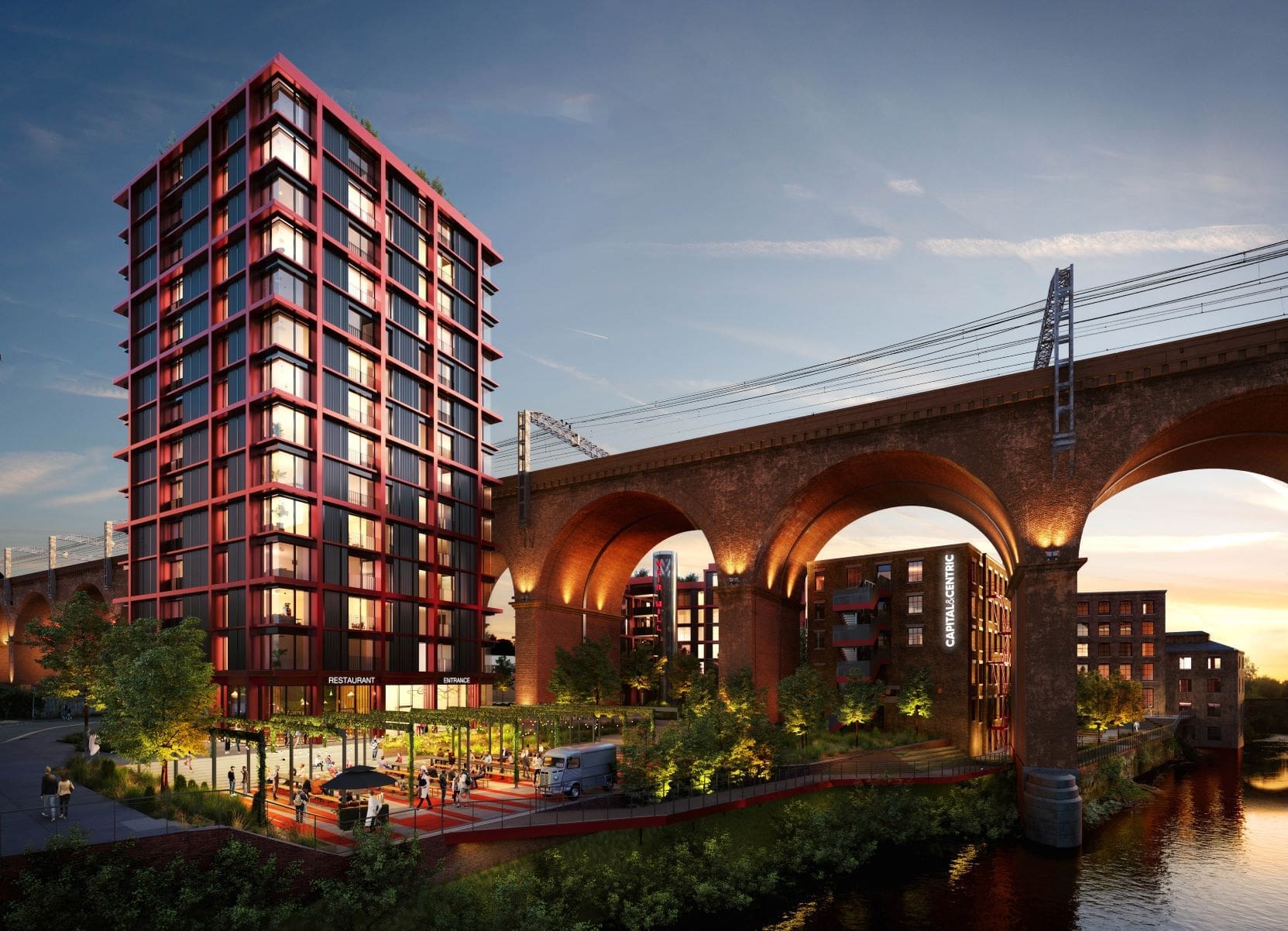 Following this we were pleased to be given the opportunity to put forward a proposal to manage some of their post development portfolio.
We were subsequently instructed earlier this year to take on Tempest, a mixed-use site in the Liverpool business district and Bunker which is the first project to come out of the extensive Littlewoods Studio site on the rapidly expanding Edge Lane corridor.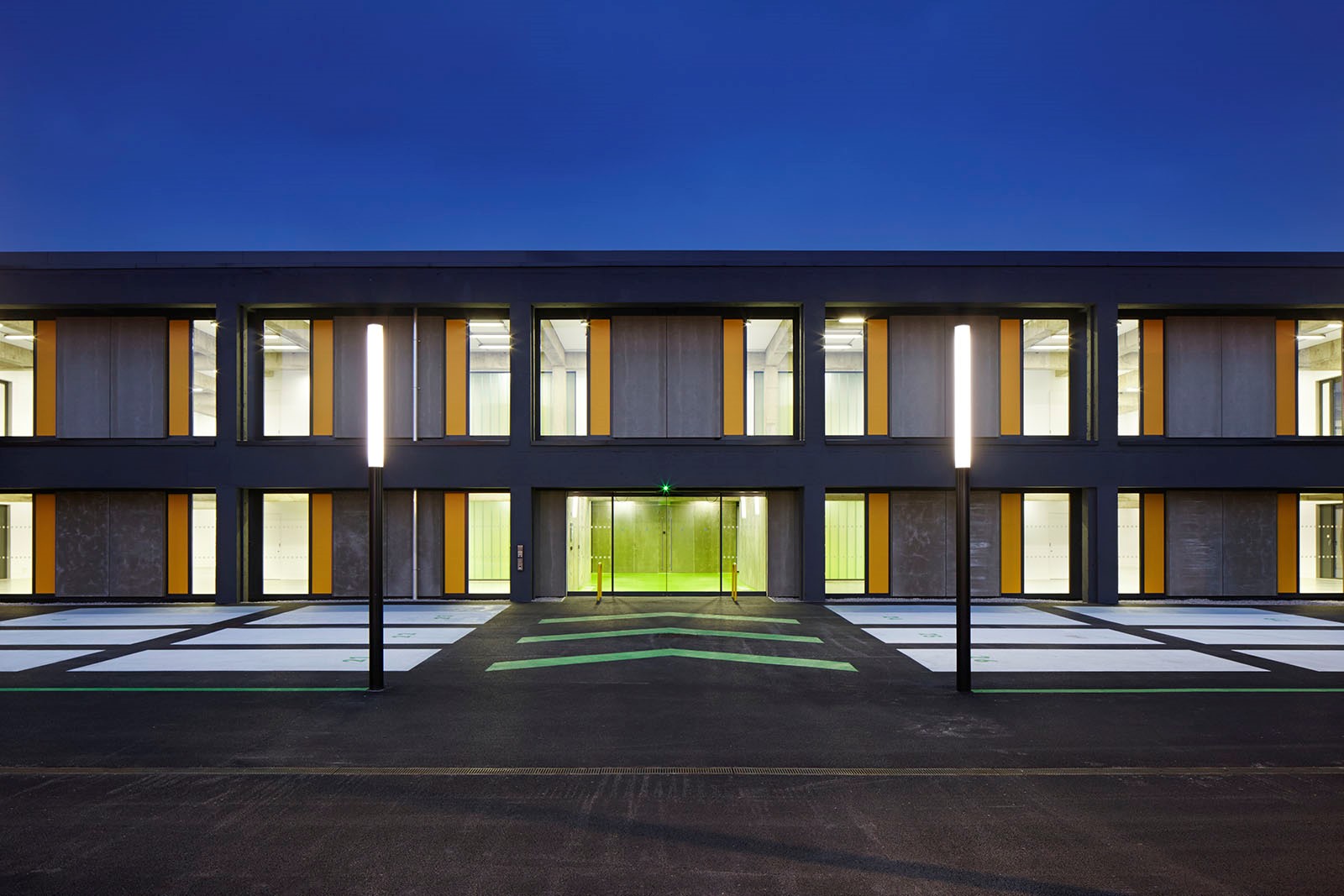 The challenge of taking on these new projects was elevated when the handover period was compressed to little over two weeks but nevertheless, we achieved a seamless transition from the existing agents and were able to soon get up to speed on matters giving recommendations proposed budgets in time for the looming start of the next service charge years. This was achieved with the valuable assistance of Mike Woods our Head of Facilities Management who was instrumental in securing these important new instructions.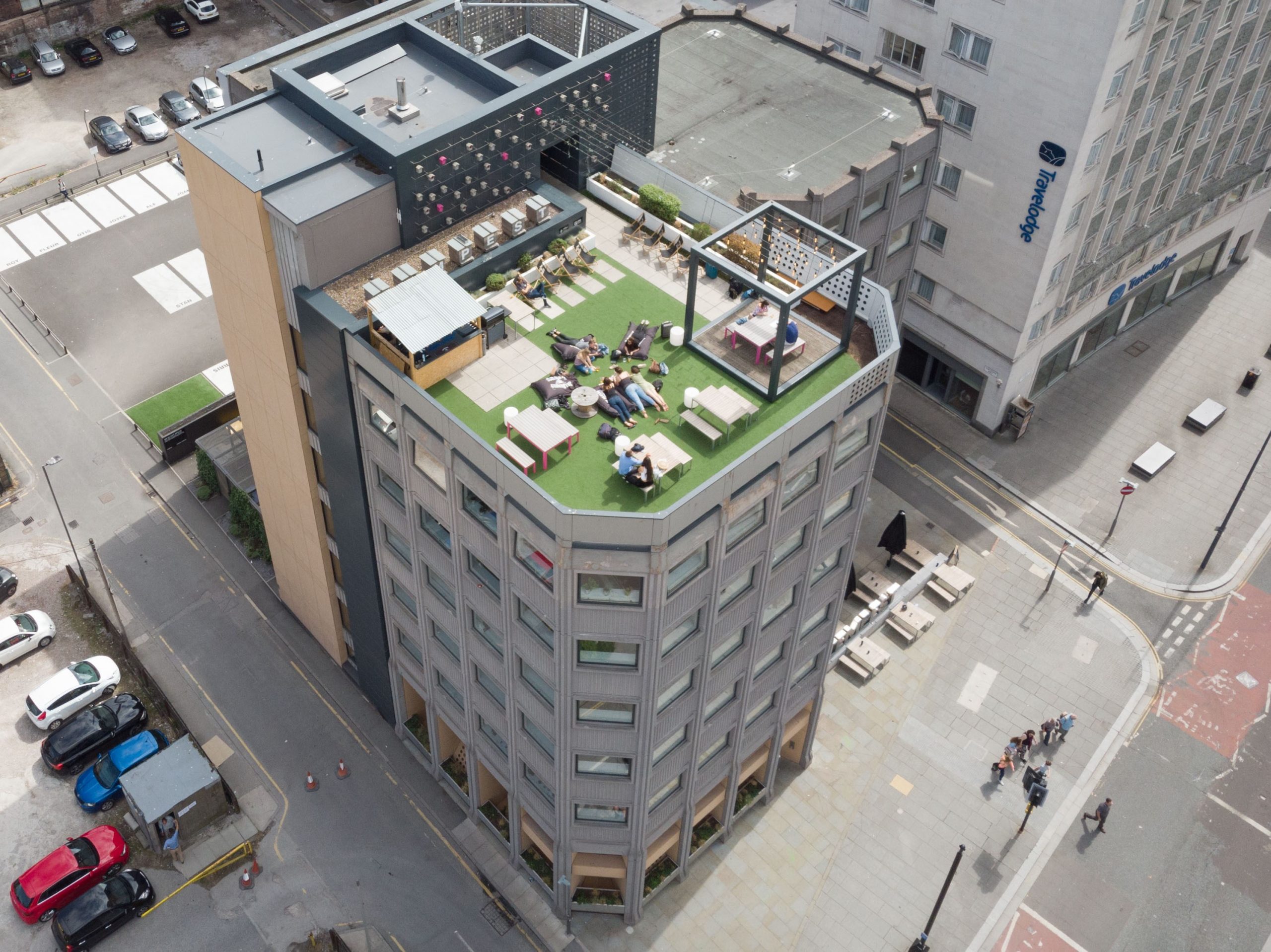 Matthew Mears, Head of Property Management said "this is a great example of the direction of travel which Roger Hannah are looking to achieve as we continue to expand from the firms historic base and look to take on a wider variety of instructions and clients. We have built a quality integrated team who have the breadth of experience in the management of many high-profile instructions across the region and to build further on this recent success."
CLICK HERE – Visit the Property Management Specialists page.