Following an introduction from Asset Managers, Howlings Hodgson, Roger Hannah have been appointed to provide property management services on a number of buildings located in Liverpool, Deeside and Stratford Upon Avon.
The mixed portfolio covers approximately 53,000 square feet and is predominantly retail with an element of office / industrial. Occupiers include Holland & Barrett, Robert Dyas and Blacks.
Paul Partington, Director of Property Management commented:
"Having worked with Jonathan Hodgson previously, we were delighted to get the opportunity to do so again and provide the day to day property management services that will complement his bespoke Asset Management advice. The client wanted a close knit team that can offer a seamless service between PM, FM and Accounting, which we can do and more here at Roger Hannah.
We're looking forward to working together, to provide a top quality service to the client and their tenants."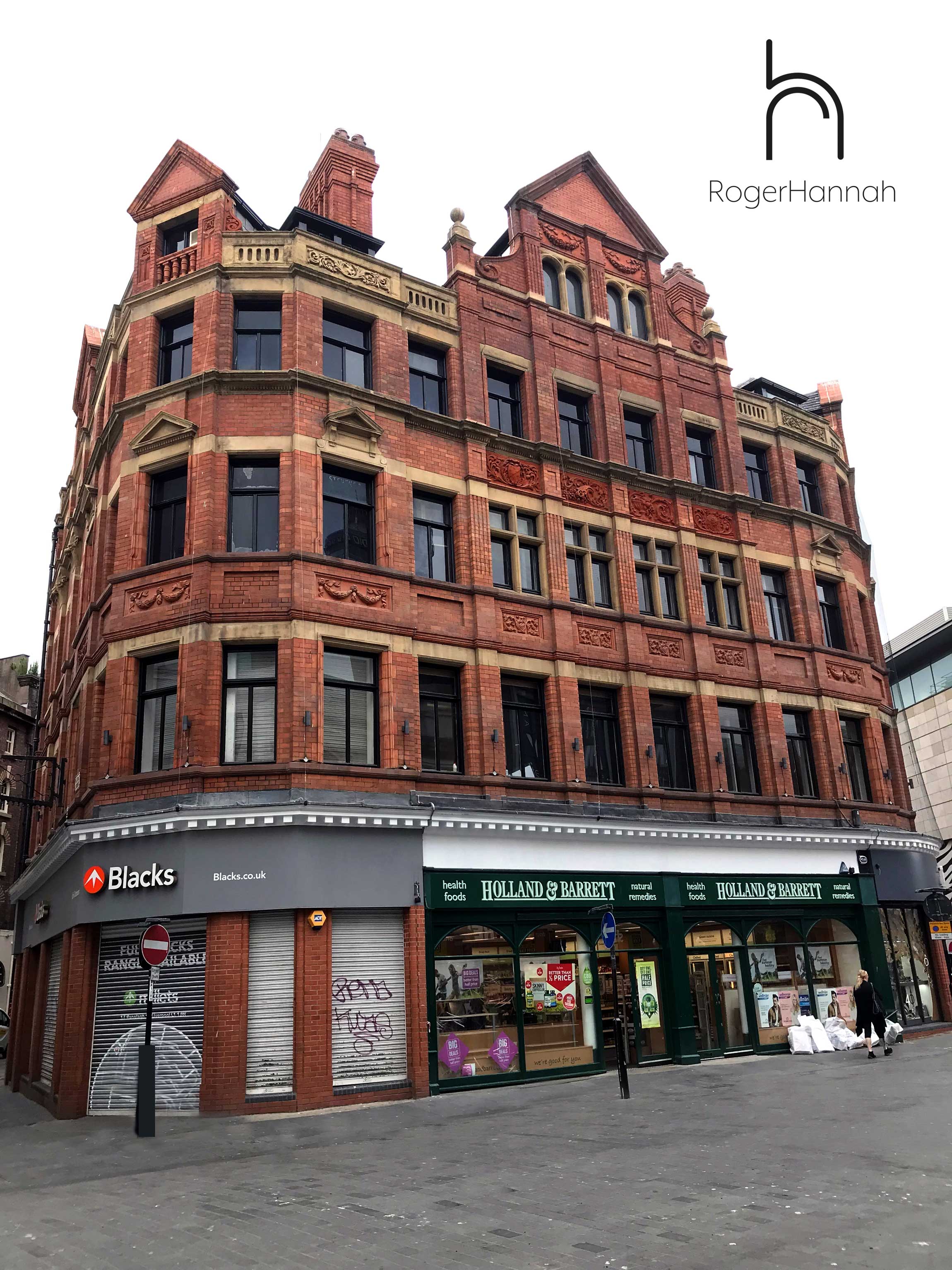 With over 3 million square feet of real estate under commercial management, our flexible team uses their expertise to meet the needs of our clients, tenants and their visitors. We collect over £16 million of income, from over 1000 tenants and this is all done from our City Centre base, where we have Property, Facilities and Financial Management, all working together.
Should you have any queries regarding how to maximise your property portfolio, speak to our specialist team and visit our dedicated website.