Roger Hannah represented the interests of the owners of the listed Market Hall Building, Holyhead, Anglesey. The building dated from 1855.
The Market Hall was acquired by our clients at the peak of the last residential boom in 2006 and immediately before the credit crunch and subsequent recession. This meant that residential development was not viable and the building fell into a state of disrepair.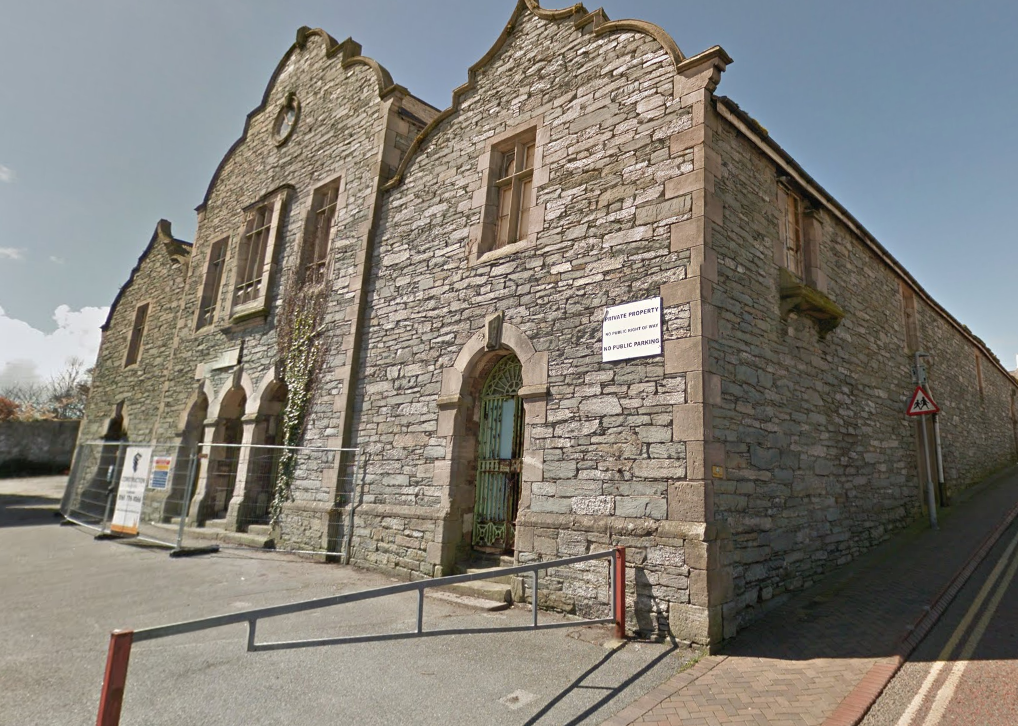 The local authority took quite draconian action under the Listed Buildings Act to compulsorily acquire the building as part of a proposal to convert the Market Hall into a library, café and other community uses.
The client initially had another practice of Chartered Surveyors act for them who submitted a claim based on a development appraisal of the building on the assumption of a residential conversion. Their own appraisal produced a positive compensation figure whereas the local authority's appraisal showed a negative £3 million compensation figure. The Council therefore offered the client notional compensation of £50,000.
The client's position was further compromised by the fact that he had not undertaken the development for 10 years due to it being unviable. It was therefore difficult to argue that the development appraisal was now viable in order to produce a positive compensation figure.
We were appointed to handle the claim after the services of the other practice of Chartered Surveyors were dispensed with. We decided that the best approach was to change the valuation methodology. Instead of trying to prove that a subjective development appraisal was viable we decided to compare the Market Hall against the sale of other vacant older buildings in the North Wales locality. We produced a schedule of transactions showing a trend of rates per sq ft being paid for older vacant buildings. We then applied this rate on the Market Hall building resulting in the valuation figures being positive and supportable by comparable evidence.
We engaged in a protracted negotiation with the local authority and their representatives who were very reluctant to increase their offer above £50,000. After receiving a notional increased offer, we decided that the best route was to show to the local authority that we intended to fight our client's position very hard. The client engaged Shoosmiths Solicitors and made a reference to the Upper Tribunal (Lands Chamber).
The dispute was eventually settled at mediation with a payment of around 5 times higher than the local authority's initial offer of £50,000.
The case demonstrates the importance of using the right valuation approach to assess compensation entitlement and also being willing to fight an acquiring authority who are not willing to reasonably assess compensation.
As a firm we act for both scheme promoters and business or residential claimants and can guide you through the complex statutory processes involved with a CPO, provide you with strategic advice and call upon extensive experience in both valuation and development matters.