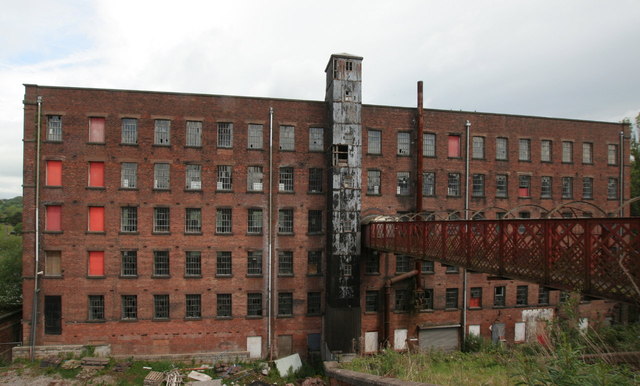 Roger Hannah & Co were instructed by Tameside Metropolitan Borough Council to negotiate an outstanding Business Disturbance claim made by a large engineering business.
The business premises had been acquired via CPO several years prior and market value compensation had been agreed and paid. Negotiations regarding the Business Disturbance element had however reached an impasse and the Claimant had made a reference to the Upper Tribunal (Lands Chamber) claiming a significant seven figure sum. Roger Hannah & Co were brought in to revive negotiations and finalise compensation.
We undertook a full case review, advised the Council on the Claimants compensation entitlement and agreed many heads of claim with the Claimant's professional representative. We worked closely with Accountants Grant Thornton to assess the Claimant's entitlement to loss of profits in the shadow of the CPO and any permanent losses. Our input was also required in considering whether the Claimant had sold all or part of the goodwill of the Business. This item alone could have dramatically reduced the claim. We attended various meetings with a full team of professionals including solicitors, barristers and accountants.
The case proceeded to mediation where further progress was made. Following meditation, we were able to successfully negotiate a settlement figure in advance of the Lands Chamber hearing at a figure being around one third of the original claim.
Please contact our CPO team for information and advice.