Roger Hannah represented the interests of Inshade Limited, a business that trades in all forms of thermal clothing. The Company owned land and buildings affected by the Leicester Waterside development proposals, leading to Leicester City Council approaching the owner to try and secure the acquisition of the property. The main shareholder of the business was 58 years old at the time of our instructions and would have reached the age of 60 by the time of the compulsory purchase order being confirmed and the property being vested.
This meant that the shareholder could potentially opt to have their business acquired by Leicester City Council known as total extinguishment. To proceed based on total extinguishment the owner had to qualify under the grounds set out in Section 46 of the Land Compensation Act 1973. Read Legislation.
In addition, to the loss of the business it was also possible to claim run down costs, redundancy and forced loss on the sale of machinery. These were in addition to the usual claims for market value, cost of reinvestment, loss payments, professional fees etc.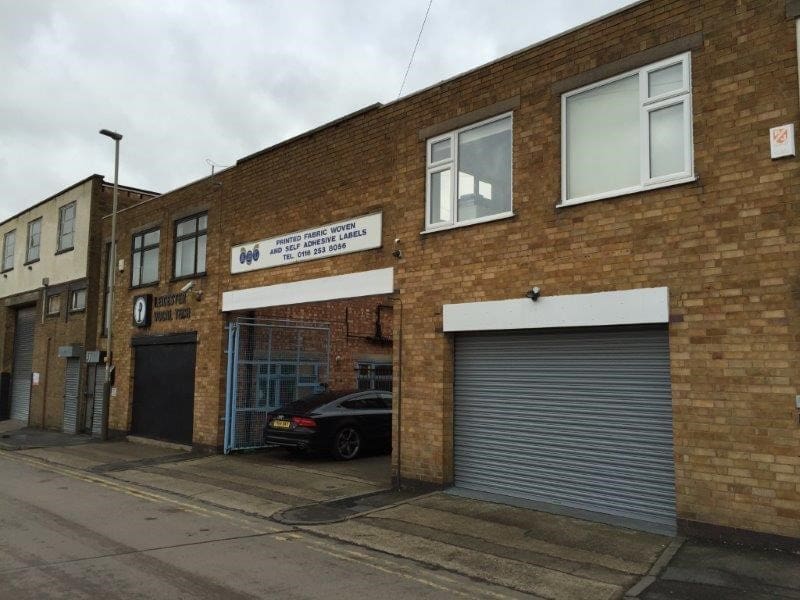 One of the grounds of qualification was that the Company would not sell the goodwill of their business to a third party. Care had to be exercised as the shareholder already had other family members engaged in the same type of business elsewhere in the country. The local authority imposed a high burden of proof on our client and we had to verify the position to obtain the release of the full payment.
The impact of the qualification led to the compensation increasing by almost £1 million over and above the usual claim receivable, age matters!
Roger Hannah's work on behalf of Inshade Limited demonstrates the importance of understanding the client's position and how this can be used to maximise the claim receivable.
As a firm we act for both scheme promoters and business or residential claimants and can guide you through the complex statutory processes involved with a CPO, provide you with strategic advice and call upon extensive experience in both valuation and development matters.