Many tenants, and in particular retailers are pushing landlords for pandemic clauses to be inserted into their leases. Since The COVID-19 Pandemic forced the closure of all non-essential shops, restaurants, pubs and other facilities on 24 March 2020, tenants who are in negotiation for a new lease are increasingly requesting additional terms to mitigate the effects of a virus outbreak.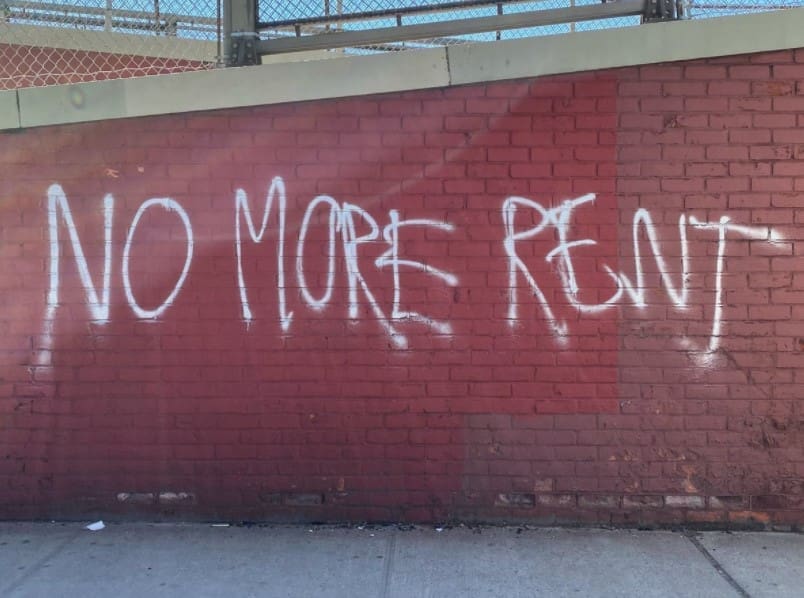 The knock on effect of this, would mean that a tenant could suspend the payment of rent on premises until any government lockdown is lifted and stores are permitted to reopen. It also means that should another pandemic hit, and national or local restrictions enforced, rents could be suspended or even refunded until the lockdown is lifted.
Whether landlords agree or not, do they have a choice? Pandemic clauses are quite a big risk for both landlords, the lending institutions, and banks. Most landlords may be unable agree to them.
How can a landlord take on such risk? If they get no rent, then they cannot pay bills either, landlords simply cannot absorb these losses for a sustained period and are unlikely to be able to afford any insurance even if it were available to cover them.
With many tenants serving notices on properties with lease breaks, or for those due to expire with a view to entering into negotiations for a renewal to include a pandemic break then it is essential to take professional advice before agreeing to the tenants demands.
COVID-19 restrictions are affecting many aspects of landlord and tenant relationships. Both Landlords and tenants should seek professional advice on the potential impact of COVID-19 on their lease, lease renewals, break options, rent reviews to ensure that, where appropriate, they are taking advantage of or mitigating any potential impact.
Here at Roger Hannah we have been busy advising Landlords and Tenants. Our dedicated Lease Advisory team has the specialist skills and experience to deal with all commercial Landlord and Tenant matters, advising clients across all sectors of the property market both regionally and nationally.
---
Our team can help with rent reviews, lease renewals, restructuring/re-gearing or surrender/assignment of leases, and sub-lettings as well as general advice on all lease related matters and Landlord and Tenant issues or disputes. For further advice please contact
Mark Keirl | ma*******@ro**********.uk | 07764158233 | 0161 429 1663
Demetri Papaioannou | de******@ro**********.uk | 07718587354 | 0161 641 8659