As the retail and leisure centres start to emerge from the latest lockdown, we are delighted that Roger Hannah have been retained by the new owners as the manging agents for this iconic scheme which is built around the regions only indoor ski slope comprising 167,000 sqft with a wide range of additional retail, food and leisure tenants.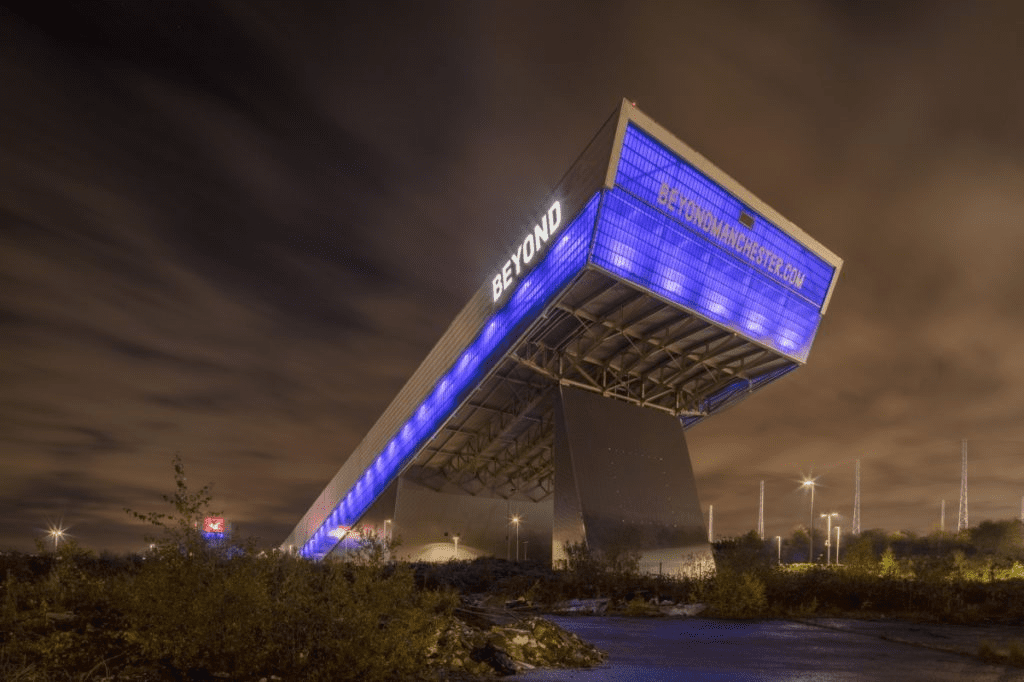 Roger Hannah was appointed in 2017 by U+I to lead the acquisition of the building and the instruction moved to a more hybrid model with the major tenant and JV partner using their FM team to operate the site which we undertook the accounting, service charge management and tenant liaison. A role which has been critical over the last 12 months of disruption to trade.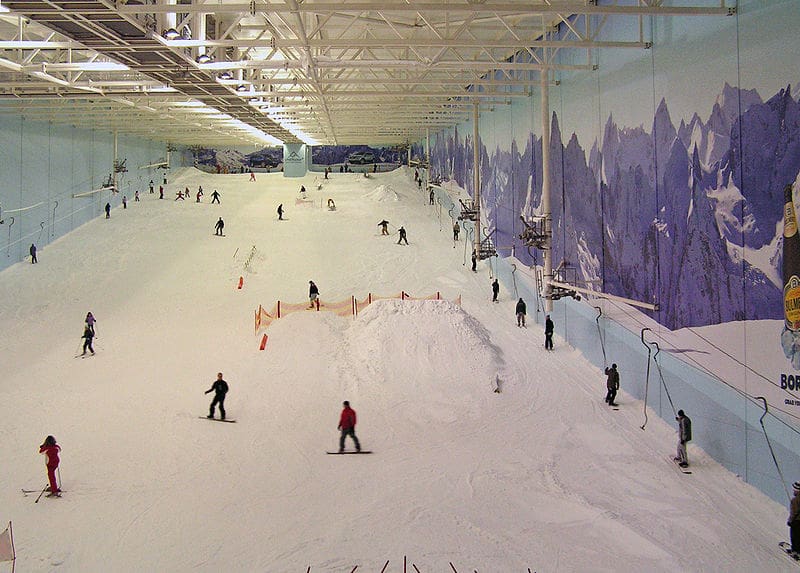 Matt Potter Head of Direct Investment Portfolio at U+I commented "The flexibility of Roger Hannah to provide the hybrid management service we were looking for was key to the successful operation of the venture. Their role in preparing the centre for sale and the emergence from the lockdown was also key to a successful transaction and no doubt influenced the purchaser's decision to retain their services.
If we ever buy anything in the Investment Portfolio in the region, I'd be happy to use them again".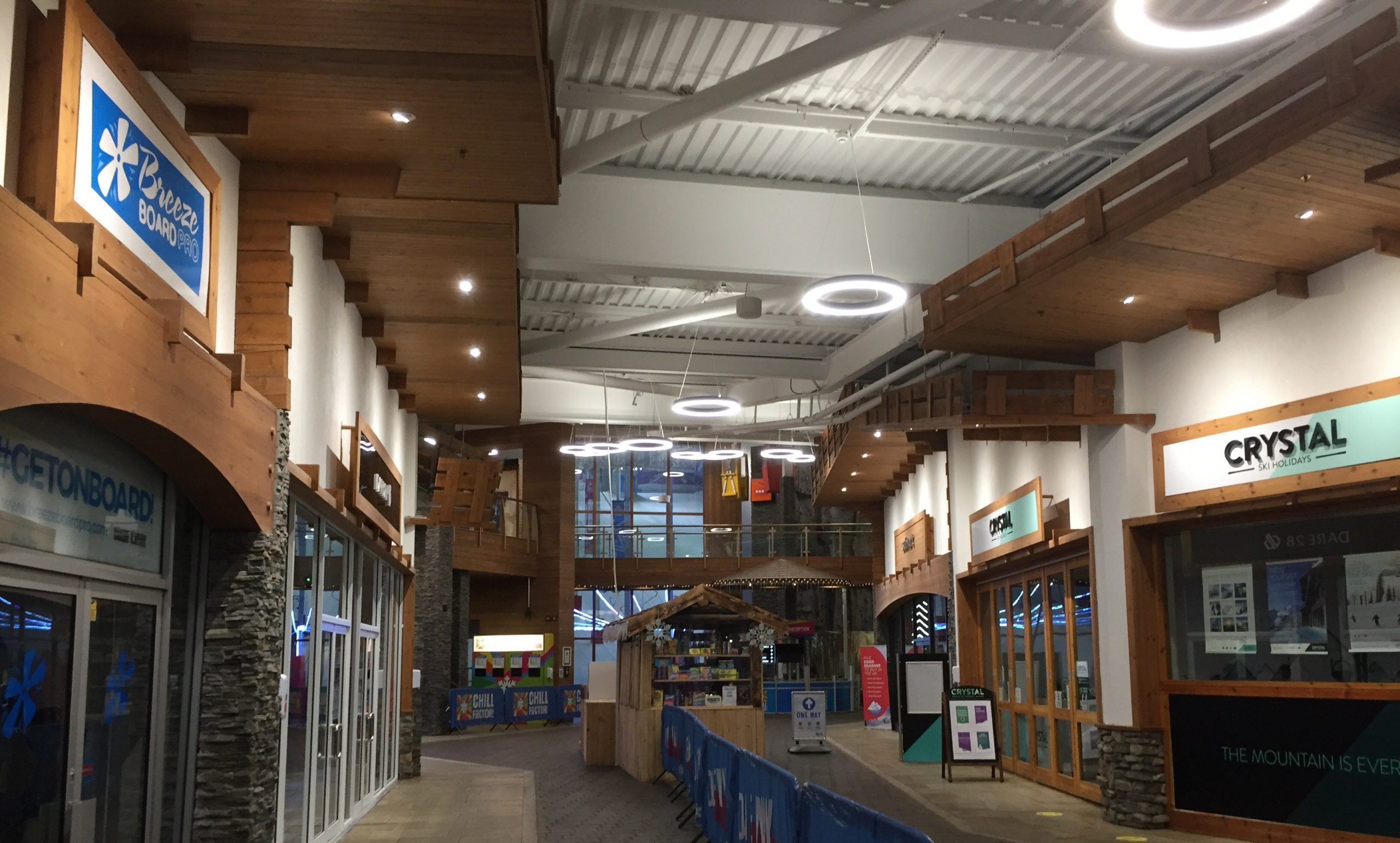 Matthew Mears Head of property management commented "I think that this is a great example of the way the Roger Hannah can provide a high quality and flexible service to meet the specific needs of clients who do not want the standard bundled service package that many of the major national firms are increasingly providing. Our locally based accounts team were able to adapt to a fast-moving situation with regard to modifications and adjustments leading up to completion".
For more information contact the Property Management Team.