Acting on behalf of Charles Stuart Properties Limited, Commercial Property Agents Roger Hannah are pleased to announce the letting of Unit 5 Fifth Ave, Dukinfield, Greater Manchester SK16 4PP to market leading printing plate manufacturer and graphics management company, Contact Originators Limited.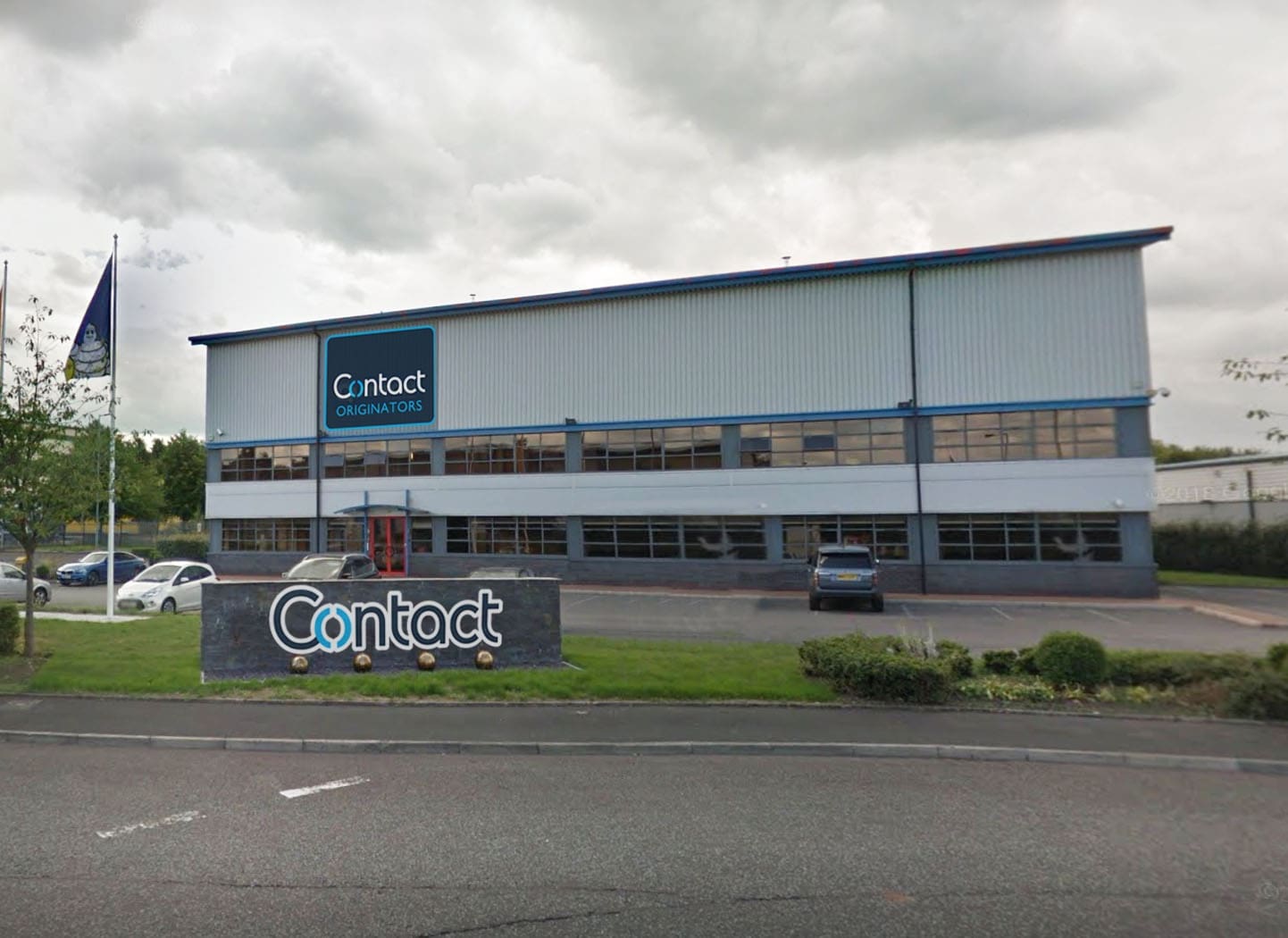 The facility comprises 23,463 sq ft of high-quality detached production accommodation based on the popular Tameside Park Development.
Contact Originators has taken a new 10-year lease of the premises which will allow the company to further expand its national and global business.
Steve Mulcahy, CEO Contact Originators Group said "Our new location will provide us with everything we need in terms of infrastructure and facilities for our future plans. The site includes warehousing space and mezzanine floors that will enable a high degree of flexibility and a unique space to grow and diversify.
We are creating a fully streamlined, automated facility, with the very latest innovations from our technology partners, to enable our vision of what a prepress plant should look like in the 21st century."
Julien Kenny-Levick, Director at Roger Hannah said "The letting of the premises at Fifth Avenue re-enforces the strength of demand that exists in the market for high quality industrial/production facilities in the Greater Manchester area and it is pleasing to see that there are high calibre manufacturing companies committing to premises in a market which has in recent Covid 19 times been dominated by the online retailers."