The Oasis Centre and One Manchester Housing Association have won the RICS Social Impact Awards – Project of the Year 2020 for the North West for their Gorton, Manchester development of a new Day Centre and 26 affordable houses.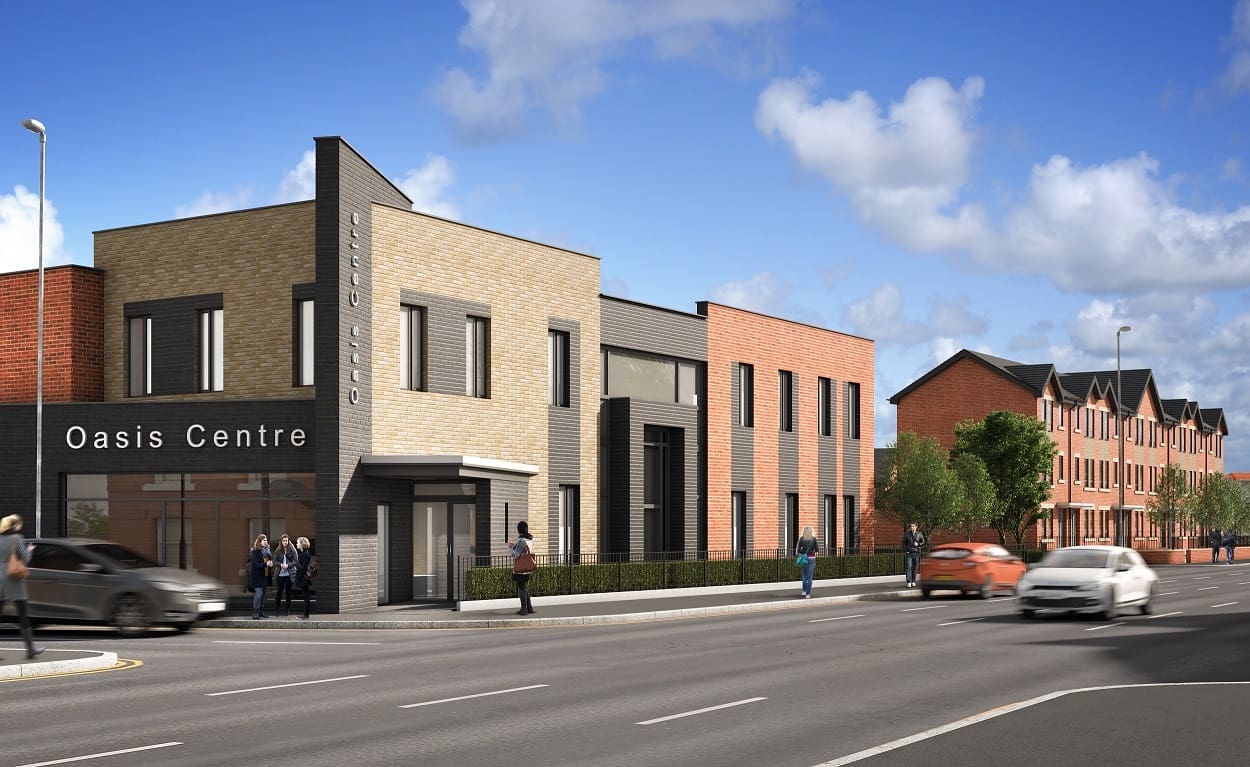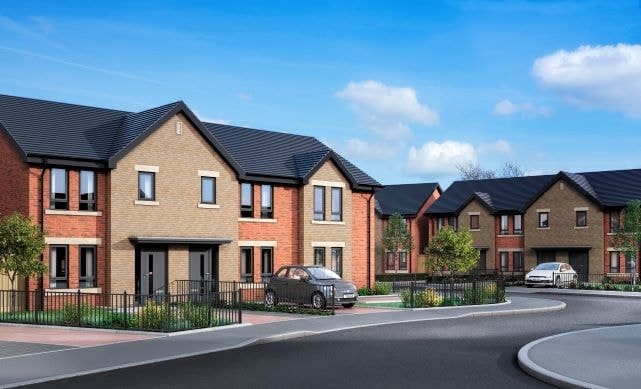 Roger Hannah put the project together over a 5 year period as part of their charitable commitment to help address poverty issues in Manchester. We partnered with the Oasis Centre who were desperate to find a new home for their work with the most marginalised in society. A derelict City Council owned building was identified as a suitable site for the development together with adjoining undeveloped housing land. They received the support of Manchester City Council and One Manchester Housing Association in transforming a derelict building into a new home for the Oasis Centre and 26 new affordable houses.
The Oasis Centre is a lifeline for thousands of people each year, including families living on benefits, long-term unemployed, asylum seekers and refugees, the homeless, ex-offenders and those struggling with alcohol and drug problems or mental illness. Their new home will enable them to reach out even further to address the needs of the most vulnerable in society.
Simon Cook Managing Director of Roger Hannah said "this award is a recognition of the efforts and commitment of so many people who are genuinely concerned with the social need they see around them in society. The Oasis Centre had no funds but an ability to reach the lives of those in greatest need. In a little over 5 years they have seen over £1,150,000 raised and a new building built that will transform the lives of so many people. It has been an absolute privilege to have been involved in this project"