We are delighted to have our instruction confirmed to act as service charge consultants to Brighton Marina Group Ltd who provide and oversee the operation of the core maintenance and service delivery across this major mixed-use development. The site comprises circa 1,000 residential properties, 267,000 sq ft of commercial space with owners including Land Securities and Threadneedle plus a 1,400-berth marina operated by Premier. Planning consent has recently been submitted to expand the development with the construction of a further 1,000 homes in the outer harbour.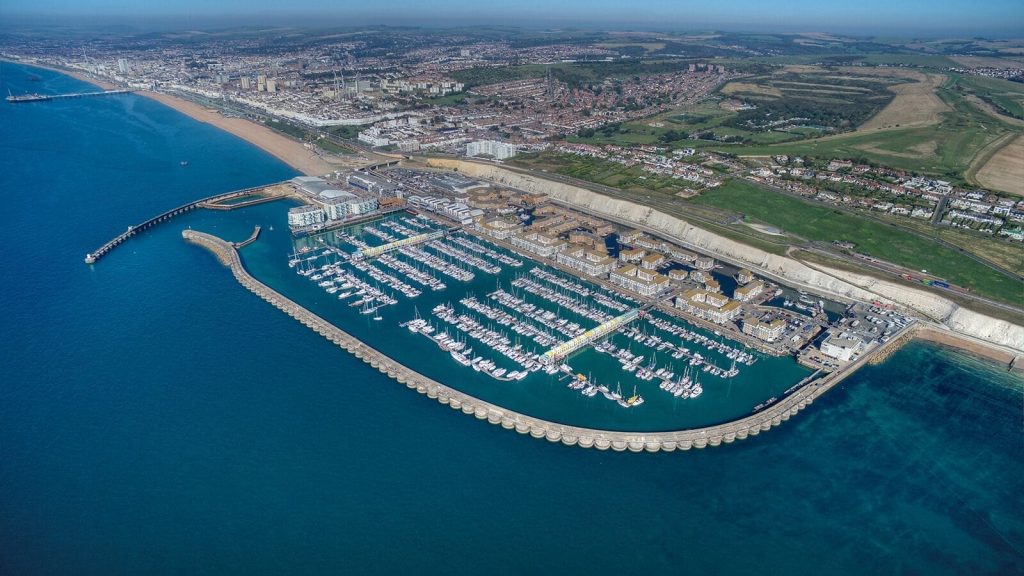 The site has a service charge spend of £2.6 m per annum with major infrastructure projects including the infilling of the sea wall caissons and maintenance of the viaducts which give access into the site from the cliffs above.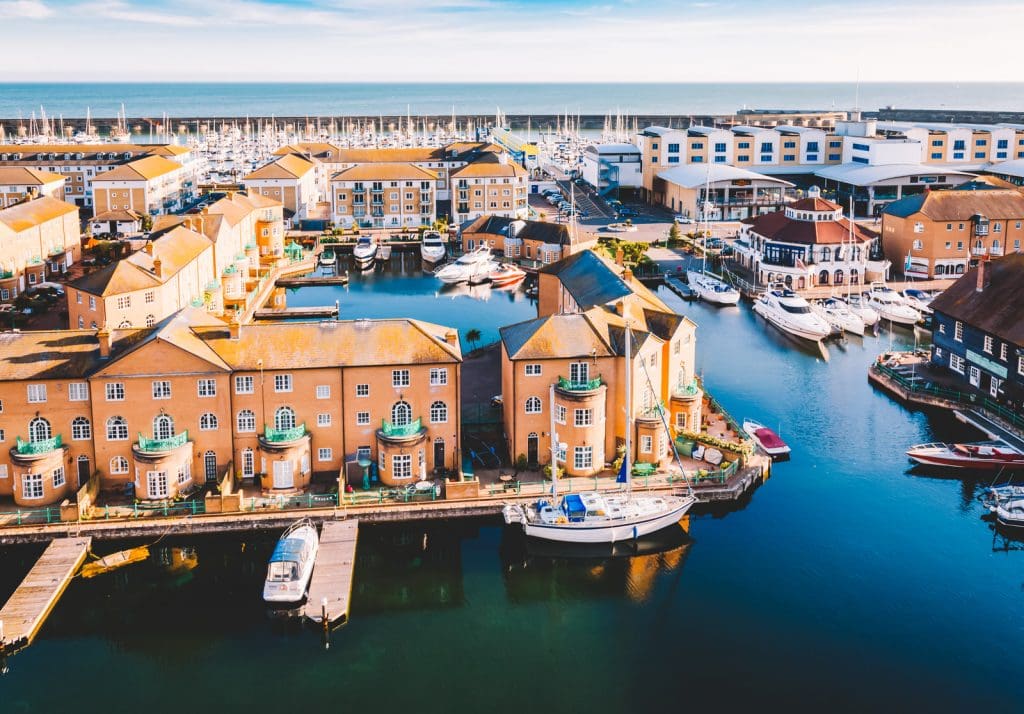 Roger Hannah will be responsible for the approval of this expenditure going forward and advising the client on the procurement and allocation of the service charge across a wide range of residential and commercial occupiers in accordance with the RICS Professional Statement.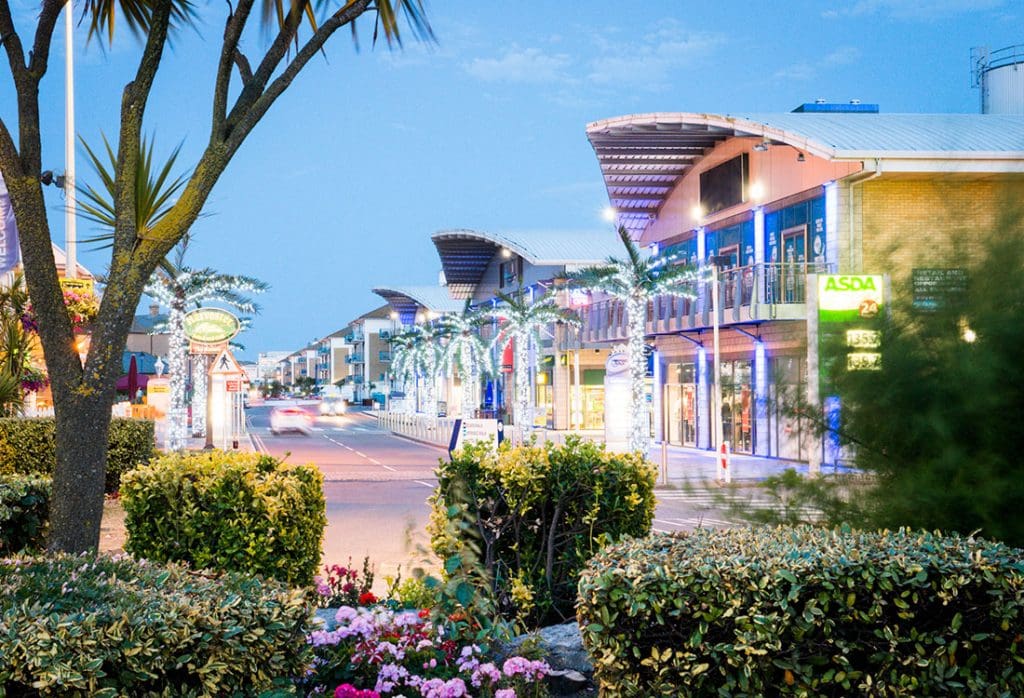 Commenting on the appointment Matthew Mears Head of Property Management said, "In what is becoming a more polarised world of commercial property management Roger Hannah position as an independent consultant makes us ideally placed to act for the managers of Brighton Marina and provide the various stakeholders with the reassurance that the management company are receiving appropriate advice and guidance" "There are many challenges ahead in ensuring the upkeep and maintenance of such a highly engineered project but we look forward to working with our client to meet them and continue to keep up the high standards and reputation the Marina enjoys." "The wide variety of use types, ownership structure and continued development means that the apportionment of the cost to ensure this takes into account the use, availability and benefit of the services remains under consent review and adjustment."