The Property Management team at Roger Hannah have added another fully let Tib Street property to their managed portfolio in the Northern Quarter, Manchester.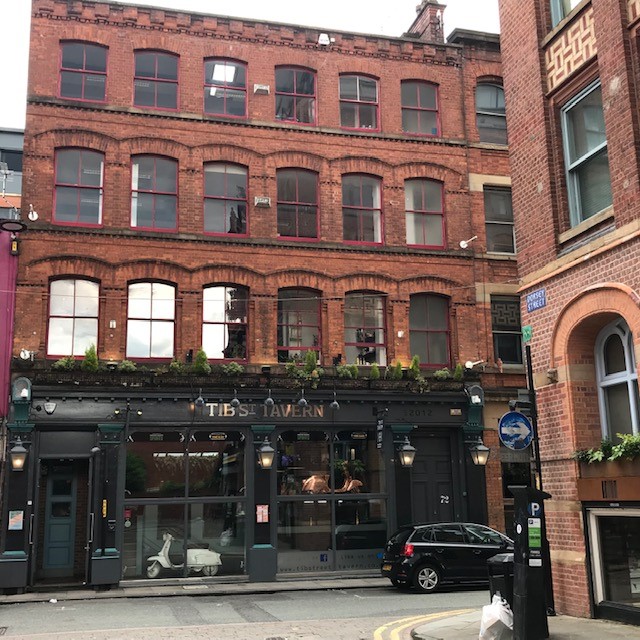 John Somerville, Director commented:
'I am delighted that we have been able to take on this new instruction which increases our portfolio in the Northern Quarter to managing over 70,000 square feet of retail and office space in this saught after location. It is a pleasure to work with clients who believe in supporting local businesses and helping them to create a working environment that attracts a diverse range of companies including media, fashion, leisure, whilst maintaining the character of the wonderful buildings that give this thriving area its identity.'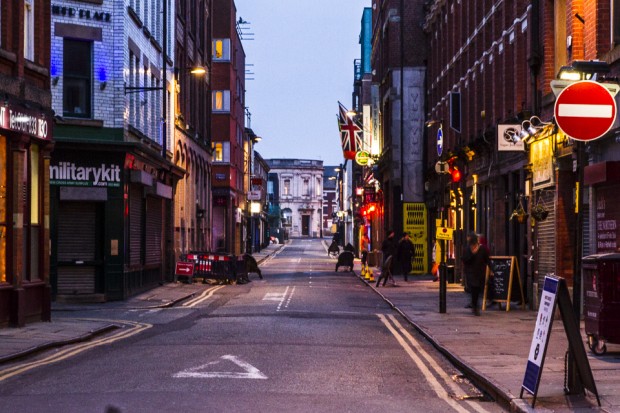 The Northern Quarter is a trendy neighbourhood, with vibrant street art, bohemian bars and independent record shops. It's home to busy restaurants and some of the city's liveliest music venues including with the long standing Band On The Wall, Night & Day Cafe and Matt & Phreds Jazz Bar, which host both up-and-coming and fully established acts. Cultural attractions include the artists' studios at Manchester Craft and Design Centre, and rotating exhibits at the Centre for Chinese Contemporary Art.
Today it is equally famed for its nightlife and is the most vibrant area of Manchester, with many young professionals living in the Northern Quarter's flats.
There's a whole host of privately owned bars and pubs in the Northern Quarter, with new establishments seemingly opening up on a monthly basis, each offering a fine array of foreign beers, local brewed casks, cocktails, spirits and food.
Roger Hannah are also the managing agent for Tib Street Tavern, which is proclaimed as:
"The best bar in the Northern Quarter for a friendly welcome, fantastic food, drink and immaculate surroundings where you can watch your favourite sporting event."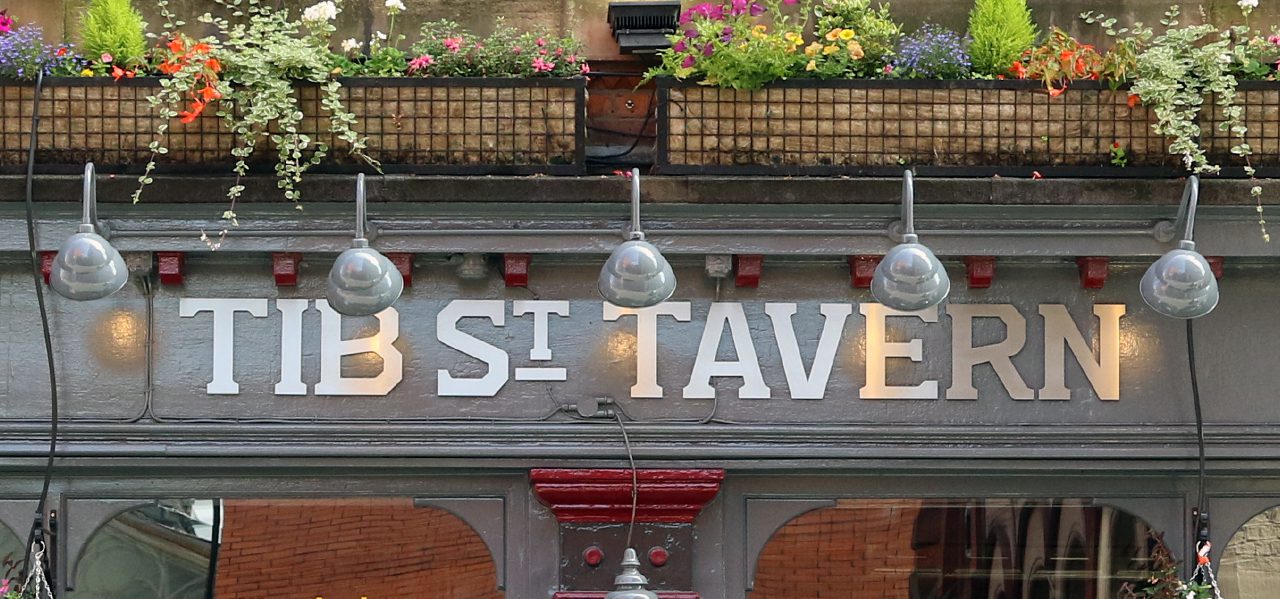 Many who know the area would suggest that 'The Northern Quarter' has established itself as the most popular place to go for a night in Manchester, with some of the city's best independent bars and traditional pubs to be found here….but SSShhhhhh, don't tell everybody we're trying to keep it on the down low.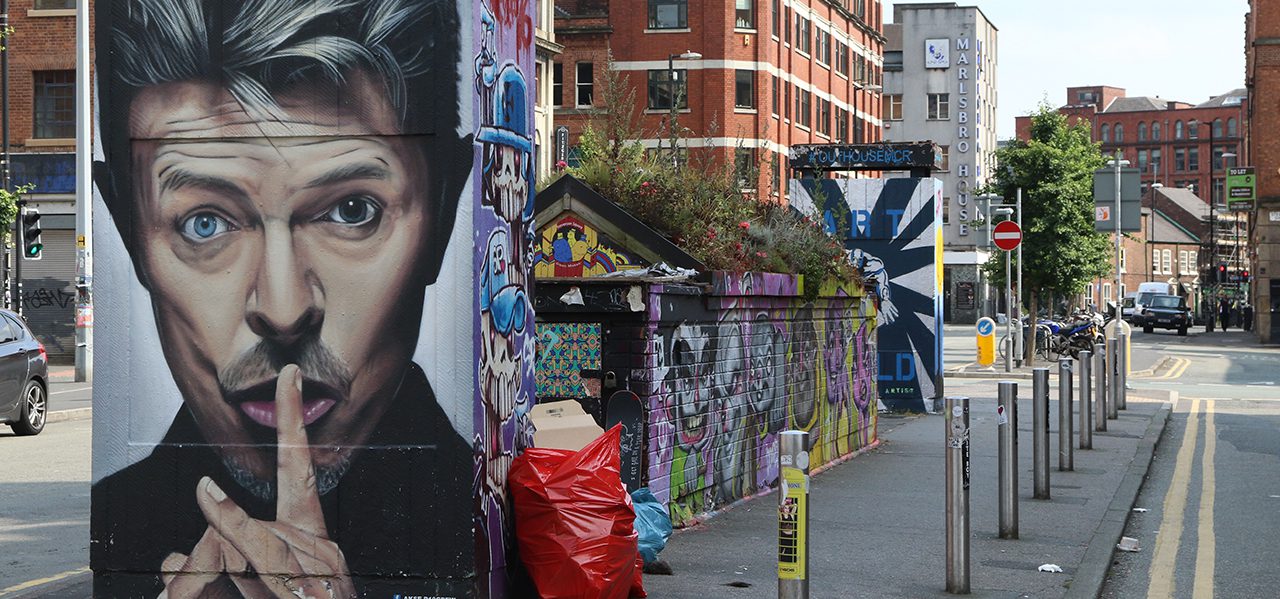 With over 3 million square feet of real estate under commercial management, our flexible team uses their expertise to meet the needs of our clients, tenants and their visitors. We collect over £16 million of income, from over 1000 tenants and this is all done from our City Centre base, where we have Property, Facilities and Financial Management, all working together.
From the moment we take on an instruction, our intention is to deliver the best service to our client and the best experience for their tenants.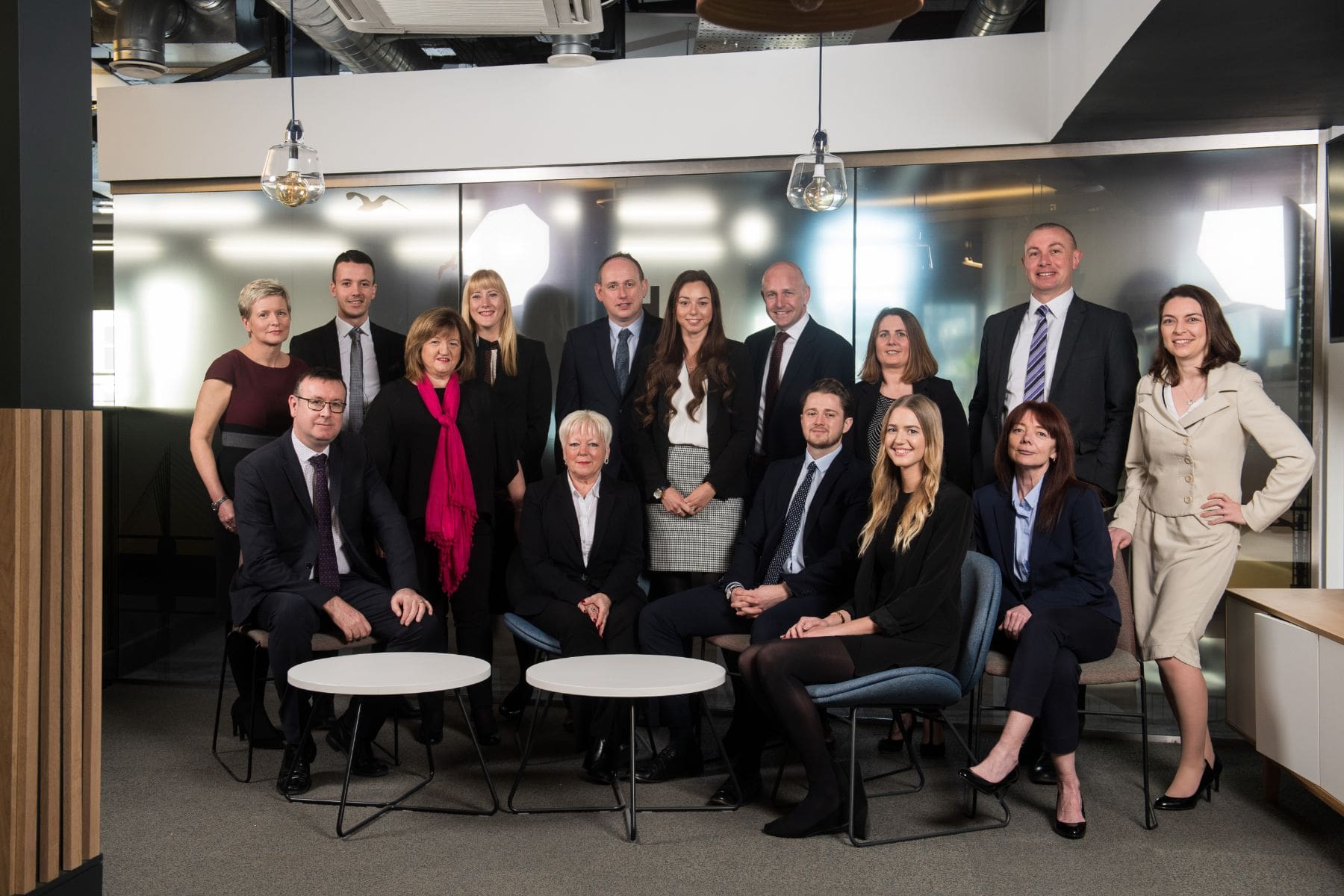 Meet the team that make it all possible.