A problematic block of 51 apartments with many compliance issues, a chequered history that has laid vacant for a number of years due to previous developers failing to satisfactorily complete the development in accordance with current building regulations.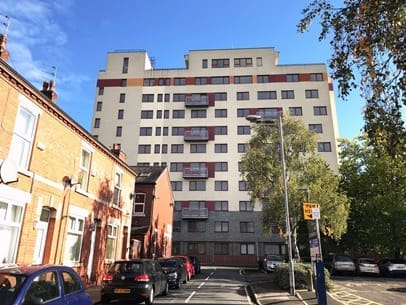 However, our intensive & comprehensive marketing campaign resulted in:
Over 30 viewings,
16 offers received (7 offers above guide)
Exchange of contracts within 6 weeks of receipt of instructions
A sale significantly above the asking price of £1.5m.
SOLD ON BEHALF OF LONDON BASED RECEIVERS.