With the General Election, the leaking of the draft Oakervee Review at the end of 2019, the Deputy Chair Lord Berkeley's comments and the new cost estimates it is fair to say that the HS2 project has been subject to a lot of press, rumour and conjecture over the last few months. However today the Government finally brings an end to all the uncertainty.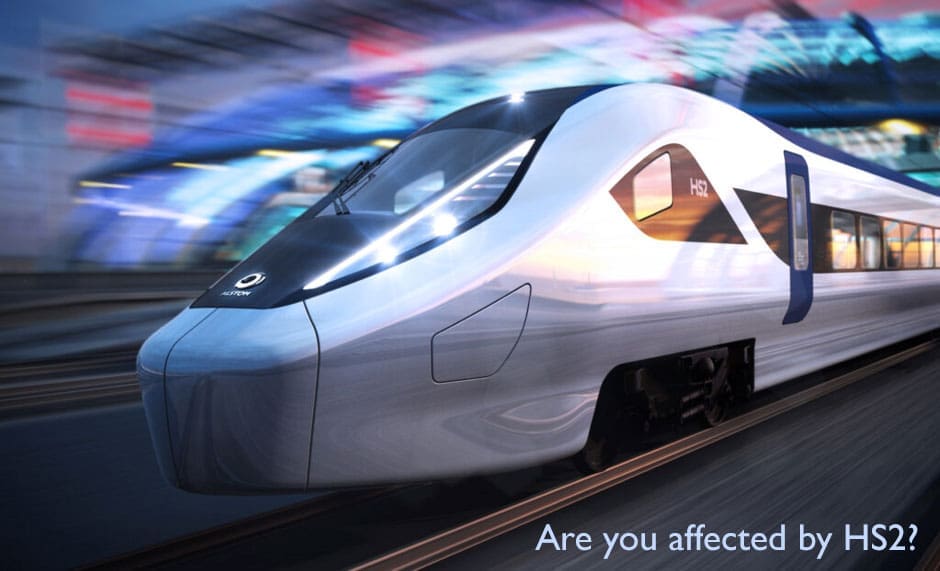 Today, the Prime Minster looks set to announce that the route will be built in its entirety, creating the Y link with Phase 1 linking London to Birmingham and Phases 2a and 2b linking Crewe to Manchester and Birmingham to Leeds. In fact, Phase 1 will be extended to create the link to Crewe. However, whilst it will be work as normal in respect to Phase 1 where ground preparation works have been ongoing since 2017, in light of the anticipated costs for delivering the whole of the line, the Government will undertake a cost review of Phase 2b, the Crewe to Manchester and Birmingham to Leeds stretches, albeit this Phase will go ahead.
The original budget for the scheme was set at £56billion but in September 2019 it was announced that the cost could increase to £78billion. It is now envisaged that the cost of the scheme is now expected to top £106billion. In light of the criticism levelled at HS2 and the Department of Transport for these spiralling costs, the Government will be looking at the second phase of the scheme to identify any cost savings as well as integrating these lines into the existing rail network.
Stephen Lashmar, Director within our dedicated CPO and HS2 team said:
"Like or loathe the HS2 project, it is good to finally see the Government come forward and end months of speculation and uncertainty. Let's hope that the project now gets some traction, but also that claimants are fairly treated in an efficient manner."
If you are affected by HS2 then please contact our dedicated team.
---
Enquire Now | 0161 429 1677
Our team fully understand the procedures, statute, case law, how compensation is calculated and how a claim should be presented. We are accustomed to dealing with Acquiring Authorities and are fully acquainted with all the arguments and counter arguments that can be put forward in order to achieve the best possible result.