A new bridge over the River Yare in Great Yarmouth has been given the green light following confirmation of the Development Consent Order (DCO) by the Secretary of State for Transport.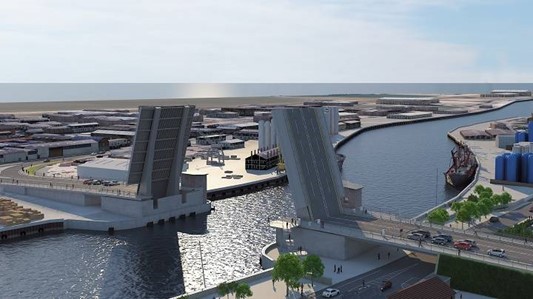 The crossing is intended to ease traffic congestion, reduce journey times and support economic growth.
The DCO grants planning consent as well as the ability of the Local Authority to acquire properties by compulsion where necessary to deliver the scheme.
The confirmed decision concludes a lengthy process which began with initial engagement consultations undertaken in November 2016. Plans were submitted as part of the formal application in April 2019 with a period of time allowed thereafter for comments and objections to be submitted. The examination closed on 24 March 2020 and the confirmed decision was published on 24 September 2020.
Although DCO's can assist in streamlining the decision making process of Nationally Significant Infrastructure Projects, the above demonstrates just how long the process can take. Early engagement with affected landowners is therefore more important than ever in ensuring the process runs smoothly.
Roger Hannah have advised a number of landowners affected by the Third River Crossing, successfully agreeing terms in advance of the confirmed DCO.
Our Compulsory Purchase and Development teams regularly advise on major infrastructure and development schemes nationwide. Please do not hesitate to contact us for further information.