The Facilities management department covers the day to day maintenance, insurance and compliance for around 200 properties in the North West. These vary greatly in complexity, but each property has its own challenges which can present us with a wide variety of issues to contend with every single day.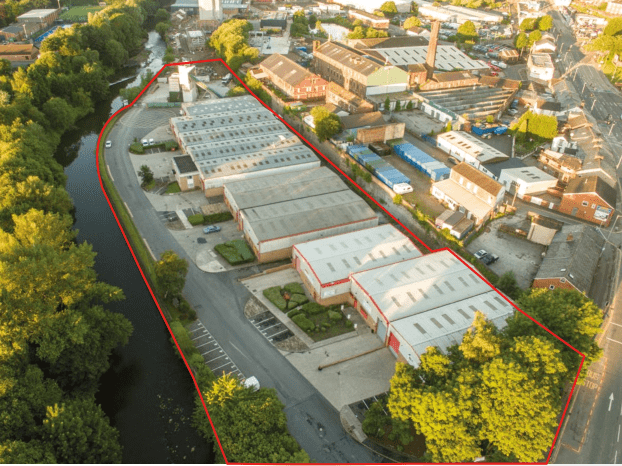 14th March began with a visit to Bridge Trading Estate in Bury where we are overseeing a large project to improve the surface water drainage system. This site is by the River Irwell and was subject to significant flooding in 2015. Since then, there has been a considerable capital investment by our client to combat this issue over the winter and we are both pleased with the progress made to date.
From there I travelled to Beyond on the outskirts of Trafford Park, Manchester.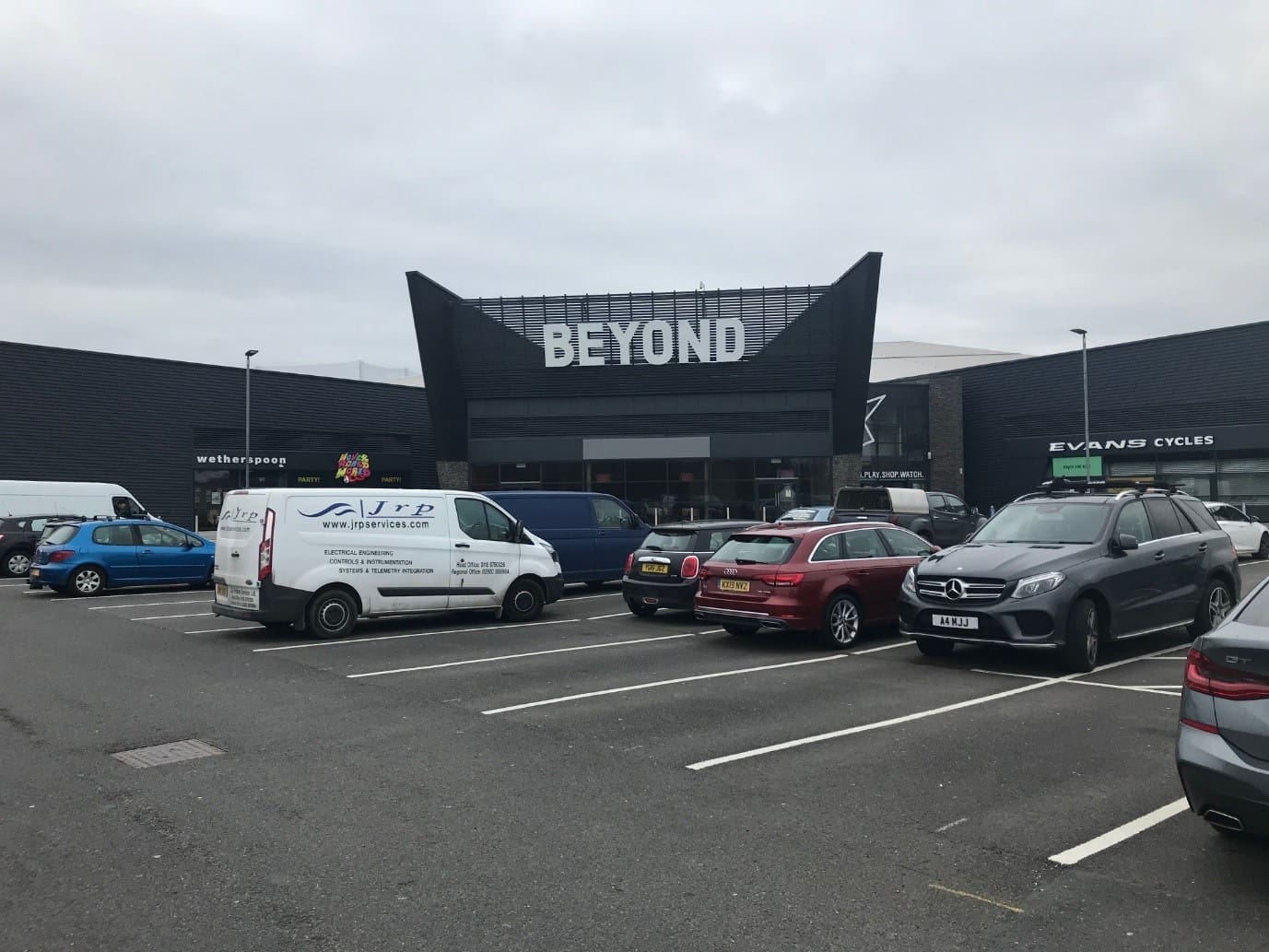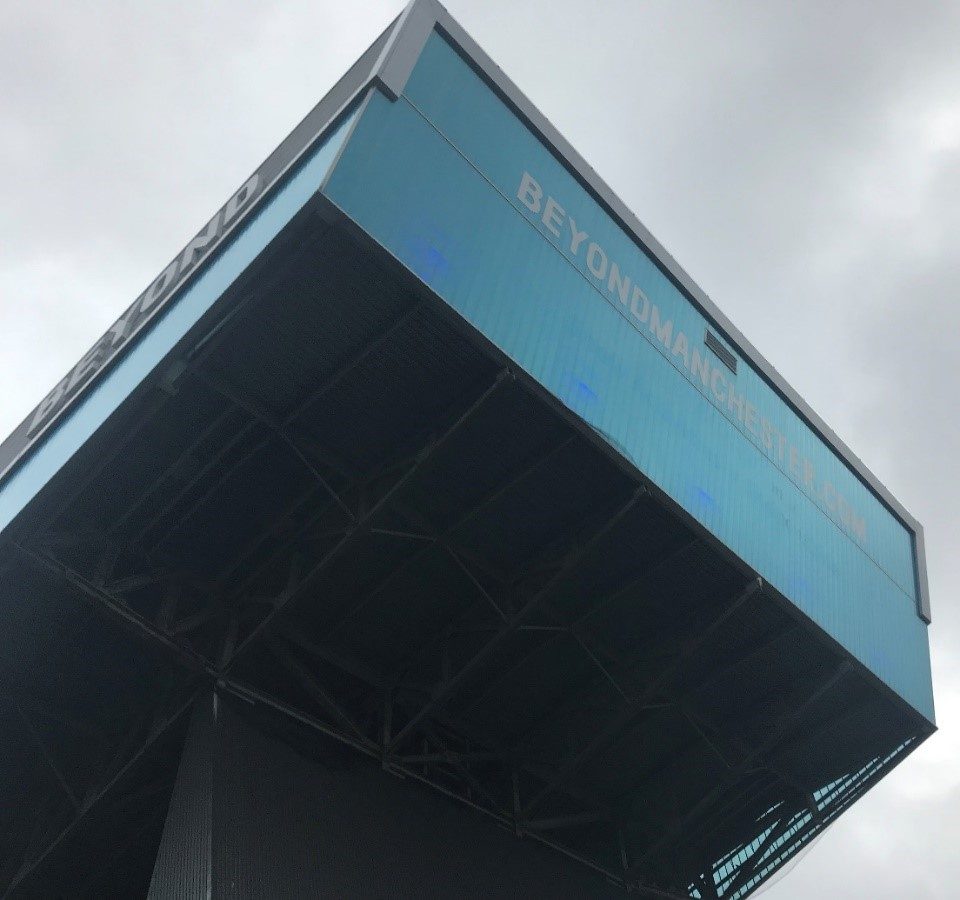 This is one of our larger buildings, incorporating the Chill Factore indoor ski slope, many food outlets and a number of retailers.
This building requires our full FM service – including 24hr security, round the clock cleaning, M&E maintenance and various external & internal repair works.
A meeting was held by myself and colleague Kat Smith, with Rob Sigley of Empire Security Services to discuss the recently awarded Cleaning & Security contracts – any issues they had encountered during mobilisation of the contract and initiatives they had planned to approve the service.
Next stop was Honiton Way in Penketh a small retail park, where in liaison with the local community Police officer, we had undertaken improvements to the line marking and signage to the car park to reinforce the one-way system and reduce the risk of traffic accidents.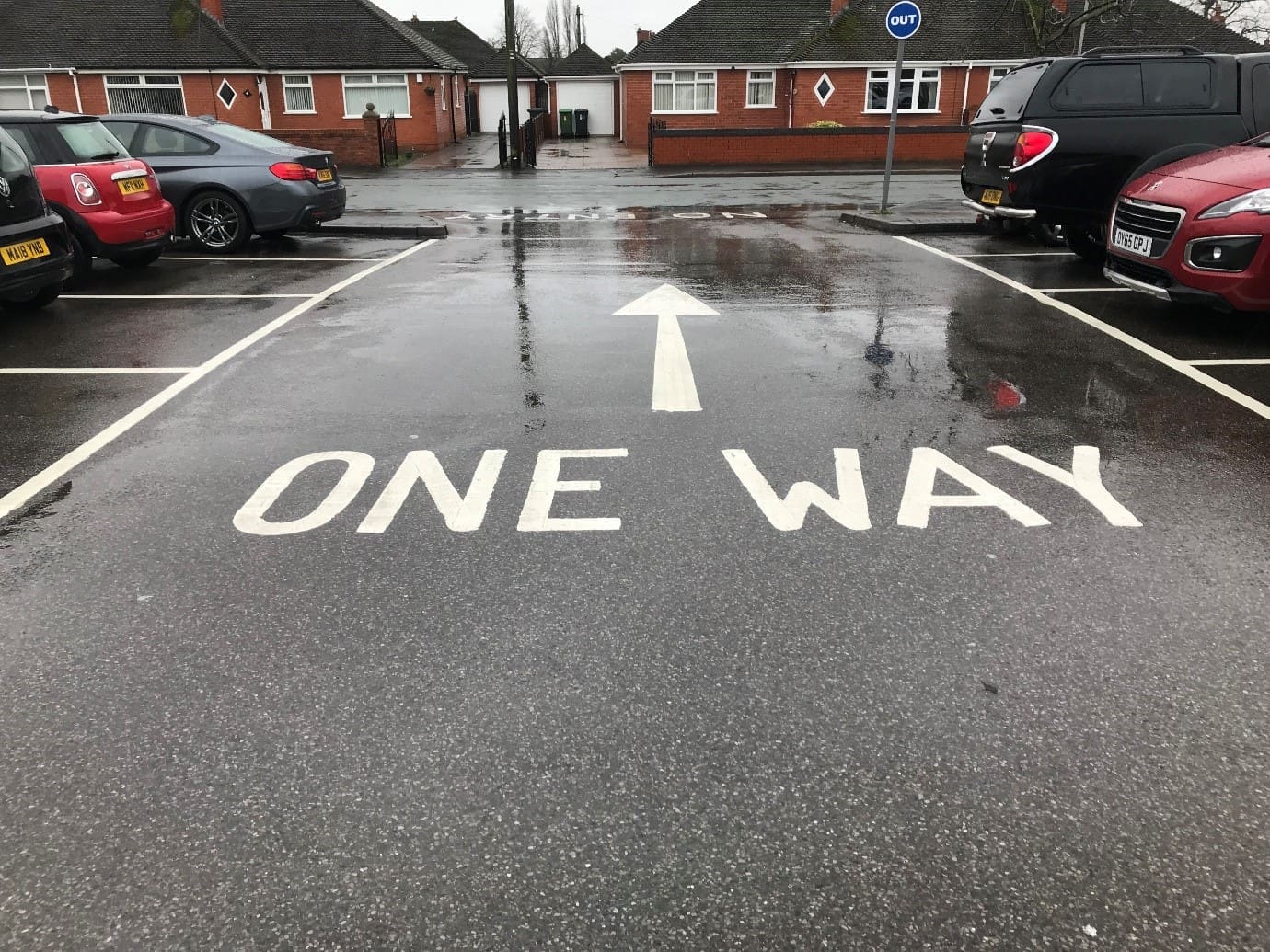 Finally, I travelled to Waverton Business Park near Chester for another drainage issue – on route I was catching up with the other Facilities Helpdesk staff on the way to see how reactive works were progressing across the portfolio that had come to light as a result of the prolonged period of heavy rain & high winds.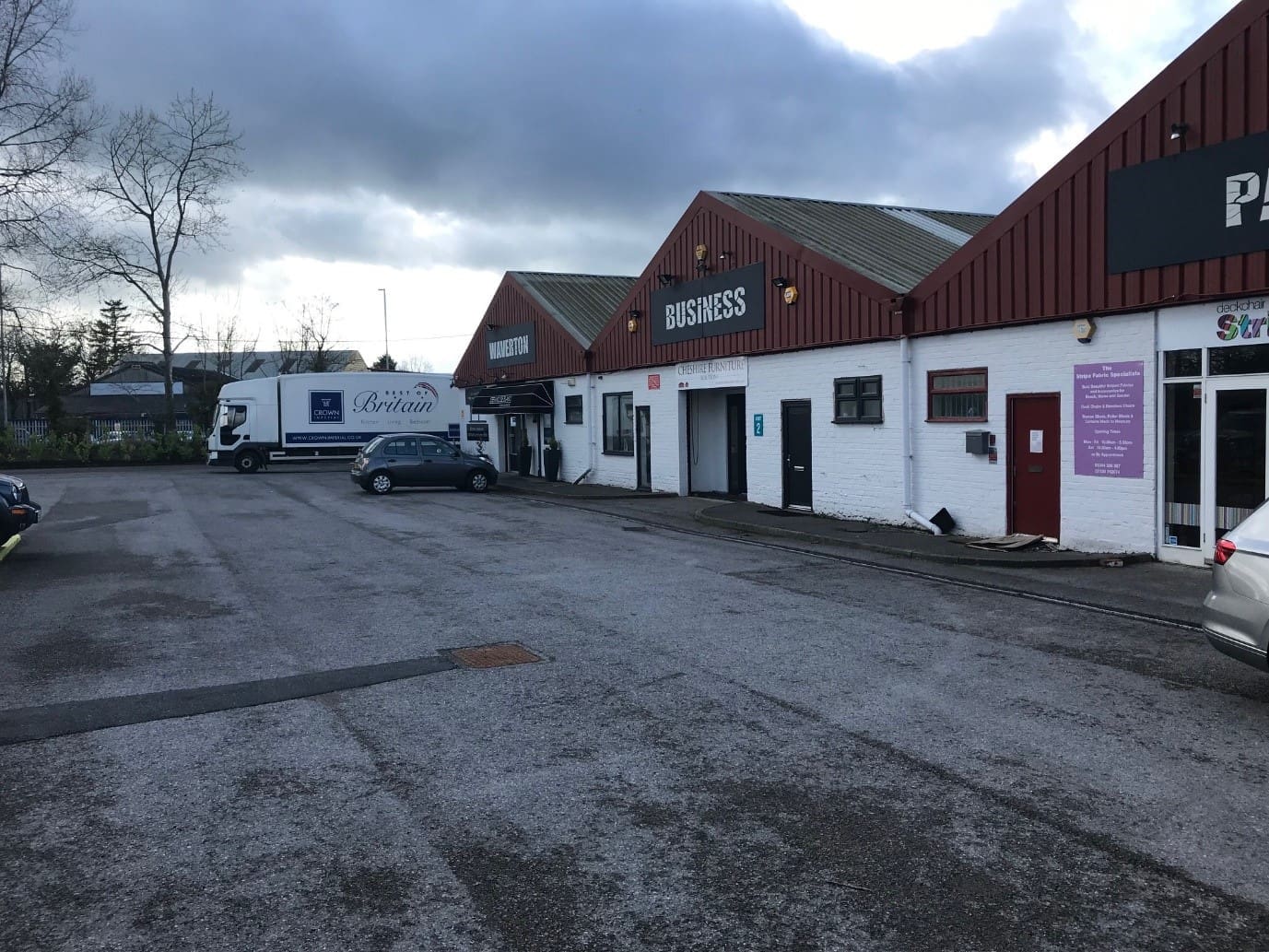 At Waverton, I met one of our specialist drainage contractors to ensure the problems with the drains were addressed and to discuss plans for improvements and alterations that needed to be made during the course of the new service charge year.
Before leaving for home, I checked through emails & caught up again with the Helpdesk and other Facilities Staff, to see if any issues had arisen during the day that would require prioritising when back in the office the following day.
It is the ability to think on your feet, reacting to immediate challenges in a timely and effective manner, that allows us to deliver a quality service to our clients. I am confident in our teams ability to face any challenge that the new day may bring.
Meet the Facilities Management Team
Click here for our full list of services.